Steven Ginn Architects is committed to sustainable design and green building
"We value the technical, aesthetic and client driven aspects of architecture. Together, we strive to create timeless architecture that expresses these ideals. We believe in sustainable architecture that uses the earth's precious resources to create buildings that stir the soul while using less energy and water. Buildings that people will want to own and look after so they are well utilized into the future."
Steven Ginn, Principal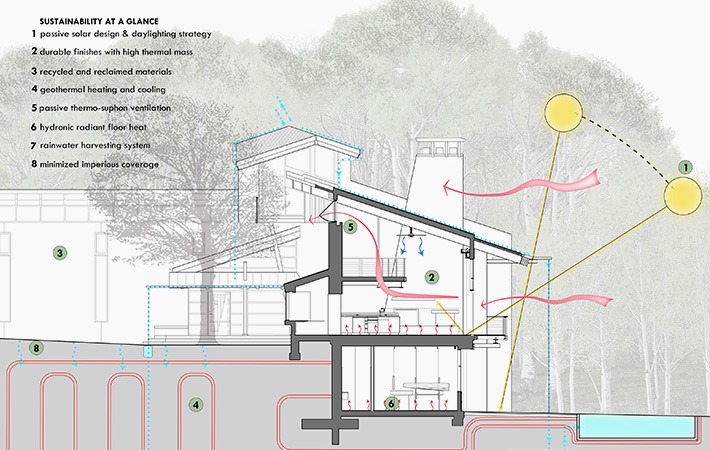 Steven Ginn Architects addresses each project from a whole-systems design approach. We acknowledge that construction and building operation are remarkably resource intensive, and we take the responsibility to help sustain our fragile environment seriously. For us, green design is about more than just conserving natural resources and reducing energy consumption; we believe designing with nature in mind helps us create lasting, beautiful buildings that reduce utility costs, increase occupant comfort, and create healthier and safer indoor environments. Our comprehensive understanding of the entire project, whole-systems design approach, and conscious engagement of site lead to beautiful buildings that will be cared for and enjoyed for generations to come.
While the neighborhood is full of classical-contemporary architecture, an eco-friendly family of four desired a new modern-contemporary residence with an open and airy feel. The Solar House is a tribute to the families strive for sustainable and contemporary style of living. This modern home is heated by geothermal heat from the ground sourced heat pump. One pump heats the basement and the other heats the second level of the house.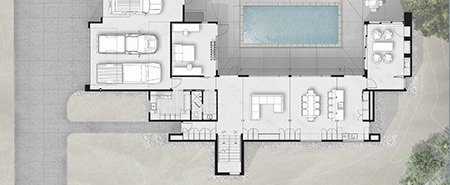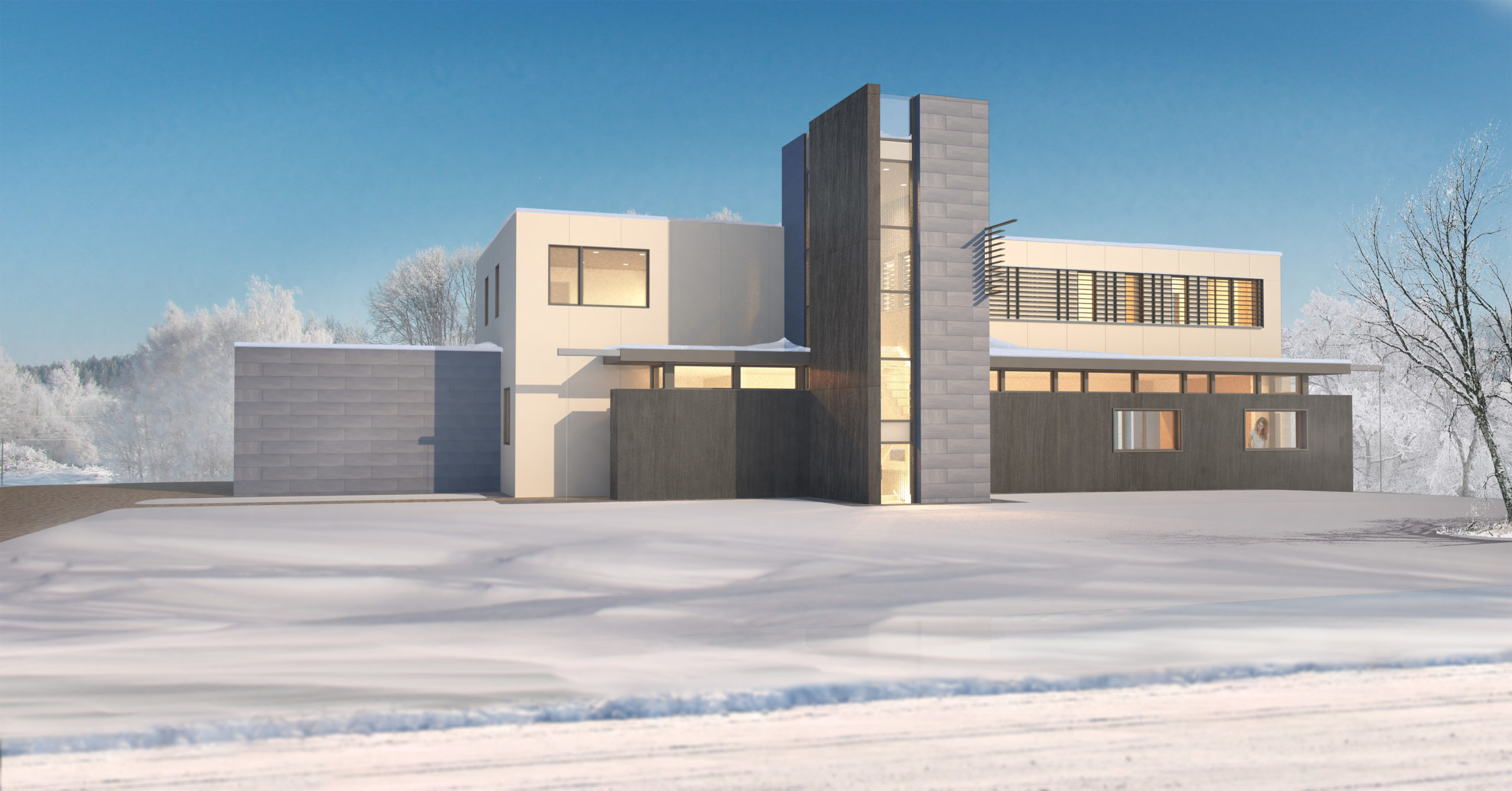 Rainwater harvesting: Deep in the Tennessee woods, a 15,000-gallon underground tank collects water for all exterior water needs. The house also uses a ground source coupled geothermal closed-loop system for heating and cooling.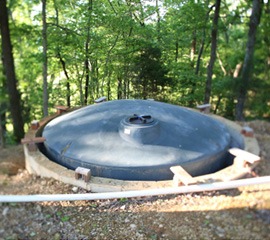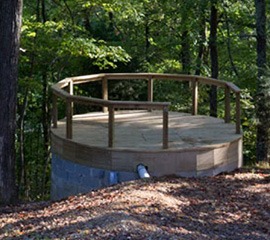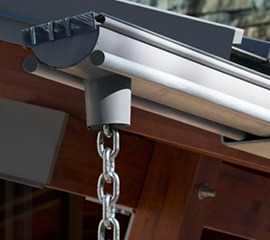 Steven Ginn Architects has employed a wide variety of strategies to achieve these goals since our inception in 2005. Our work includes practical, long-standing solutions such as passive solar heating, natural ventilation, rainwater collection and reuse, native landscaping, and durable materials and construction techniques – often inspired by vernacular architecture. We also utilize cutting-edge technology such as geothermal climate-control systems, radiant heating, renewable energy generation, high-efficiency appliances and lighting fixtures, high-insulating windows and wall products, and other high-performance sustainable systems. Site-specific, practical, and thoughtful use of these strategies enable us to create green-building solutions with award-winning design excellence.
PROJECTS
See our sustainable features